Staff Members
Welcome to the Wiki
Welcome to the wiki. We're a collaborative community website about your topic that anyone, including you, can edit. Click the edit button at the top of any page to get started!
Happy Valentine's Day Everyone!
Enjoy This Wiki
This wikipedia contains variety of characters, whether their animated or live-action, they are all kid friendly. Characters from Adult Movies and Shows, etc are prohibited, if you don't understand why, you may go here, Thank You!
Other Languages
Top 16 Spotlight Characters of the Week
Latest activity
Photos and videos are a great way to add visuals to your wiki. Add one below!
Featured Video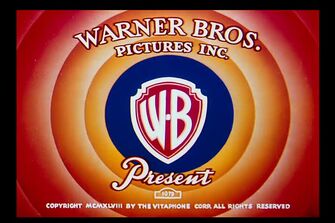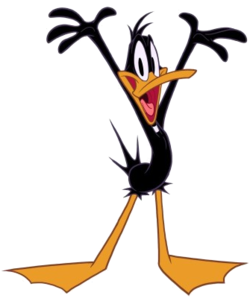 Featured Character of the week
Lucille Krunklehorn
Dr. Lucille Krunklehorn-Robinson is a major character who was blank in Lewis's mind until the finale of
the 2007 animated film Meet the Robinsons.
She is shown to be very caring to her family and celebrates the future's motto of "keep moving forward".
For more info click the image